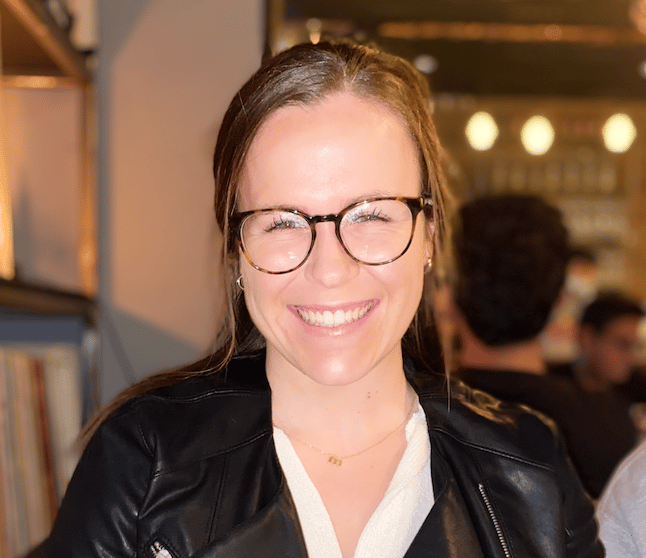 Megan Kieltyka
Speech-Language Pathologist
Megan Kieltyka earned her Master of Science degree in Speech-Language Pathology from Misericordia University in 2021. Throughout her experience in various settings including clinics, public and private schools, Megan has worked with pediatric populations from ages 2 to 21 with a variety of communication disorders. She has experience treating individuals who have language disorders and articulation/phonological disorders. She has also worked with children with ASD, ADHD, Down syndrome and those who use any form of AAC.
Megan is a school-based speech-language therapist in Union, New Jersey, where she services students from pre-kindergarten through eighth grade with multiple disabilities. She has experience developing both individualized and group sessions that are engaging, functional, and thematic. Megan believes in working as a team to help the student maximize their potential.
Megan is a member of the American Speech-Language-Hearing Association (ASHA) and holds the Certificate of Clinical Competence (CCC) from ASHA, the State of New Jersey licensure in the field of speech-language pathology and the Speech-Language Specialist certification from the New Jersey Department of Education.