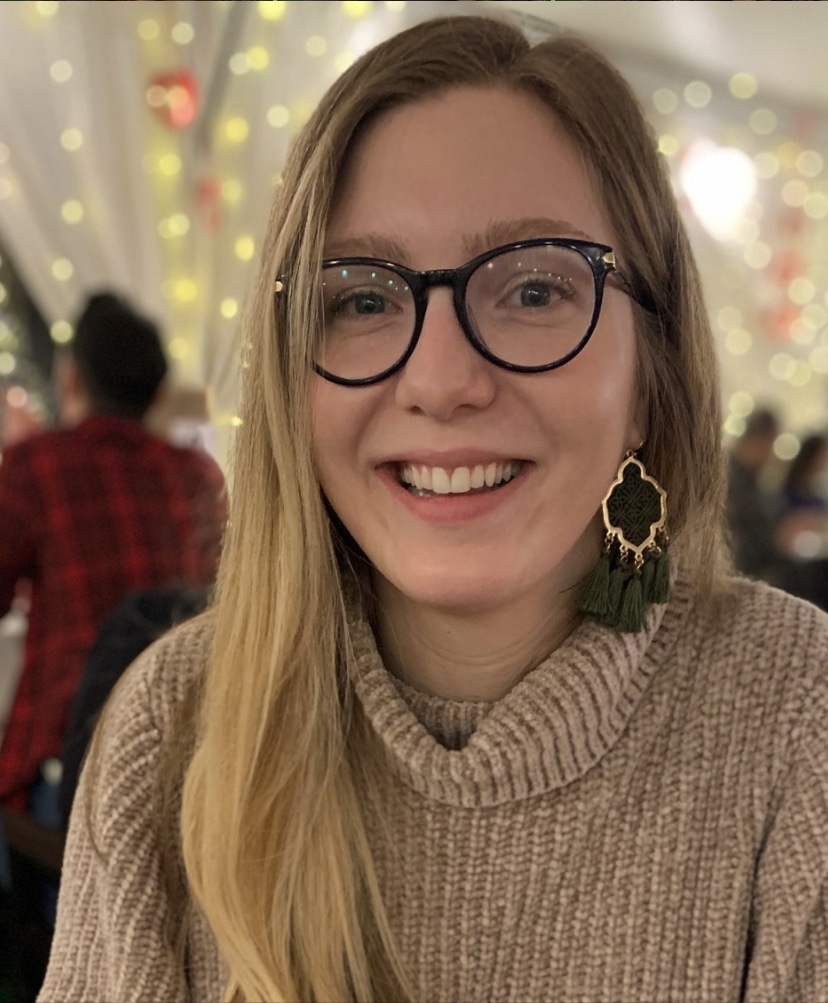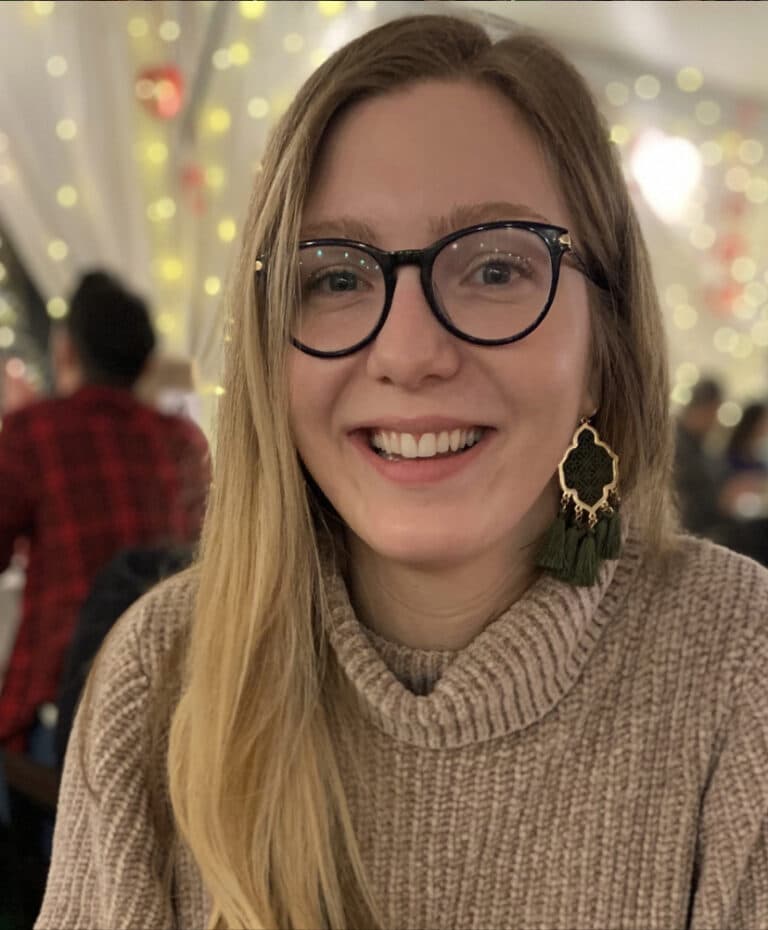 Emily Johnson
Speech-Language Pathologist
Emily Johnson earned her Master of Arts degree in Communication Sciences and Disorders with a concentration in Speech Language Pathology from Montclair State University. She earned her Bachelor of Arts in Family and Child Studies, also at Montclair State University, with a minor in gerontology.
Emily has experience working with pediatrics and adults in school, hospital, university clinic and private practice settings. She has worked with the pediatric population to diagnose and/or treat phonological/articulation disorders, expressive/receptive language disorders, childhood apraxia of speech, fluency disorders and pragmatic disorders. Additionally, Emily has experience working with low-tech and high-tech AAC. Emily has worked with the adult population to diagnose and treat dysphagia, dysarthria, apraxia, voice disorders and aphasia secondary to stroke, traumatic brain injury, and other neurological deficits.
Emily is currently completing her clinical fellowship with Speech & Hearing Associates.