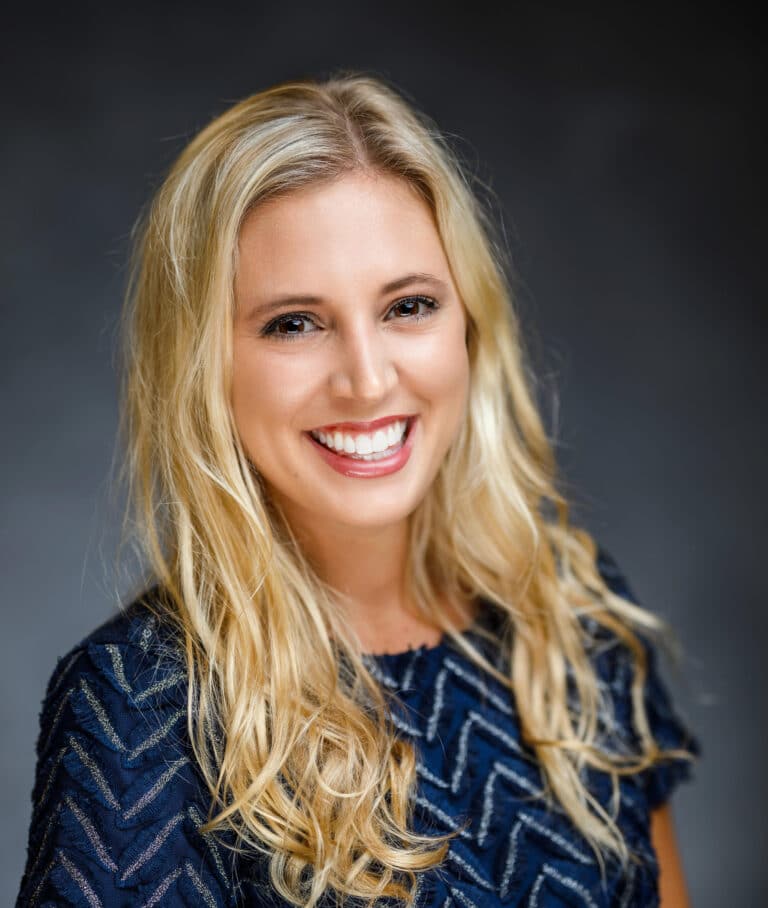 Carly Feduska
Speech-Language Pathologist
Carly Feduska received her Bachelor of Arts in Communicative Science and Disorders and Master of Science in Speech-Language Pathology at Saint Mary's College in South Bend, Indiana. Carly holds the Certificate of Clinical Competency from the American Speech-Language-Hearing Association and is licensed to practice as a speech-language pathologist in the state of New Jersey. In addition, Carly holds her speech-language specialist certification from the New Jersey Department of Education.
Carly has evaluated and treated clients of all age ranges in schools, private clinics and outpatient centers. She has experience with articulation, phonological disorders, expressive and receptive language disorders, fluency, and pragmatic language disorders.
Carly is part of the child study team at a public school district in North Bergen. She conducts evaluations and provides speech services for elementary aged students. In addition, she collaborates with families and teachers to create meaningful goals that help each student excel academically and socially.