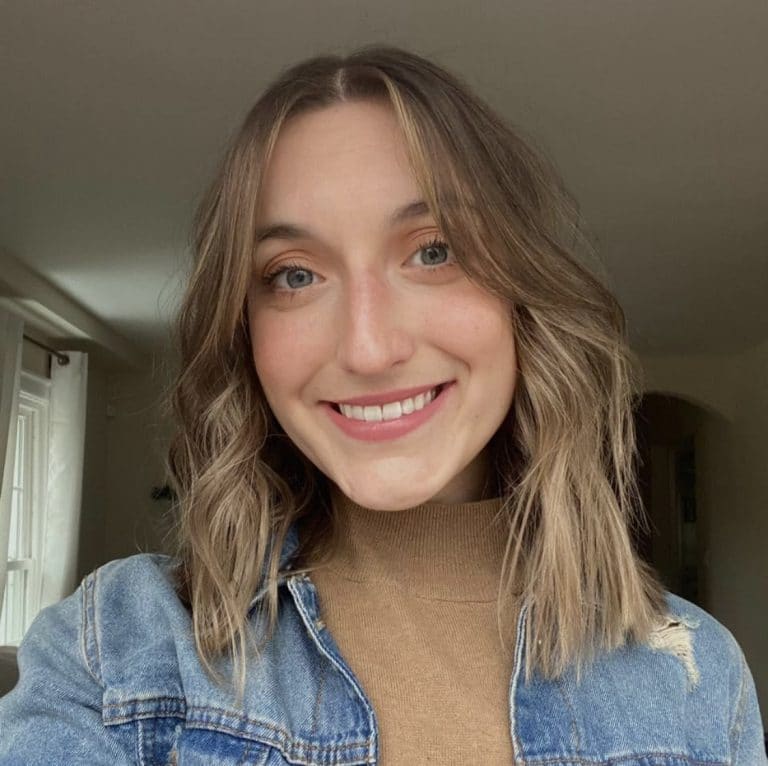 Brigitte Kelly
Speech-Language Pathologist
Brigitte Kelly received her Bachelor of Science degree in Speech Pathology and Audiology from Stockton University in 2015 and her Master of Science in Speech Language Pathology from Seton Hall University in 2017. Brigitte's clinical experience in graduate school included public schools, out-of-district special education schools for children with psychiatric and behavioral needs, and acute care hospitals. Brigitte has professional experience in varied settings including outpatient clinical/hospital, acute care, and in public schools. She is well versed in providing speech therapy to individuals with autism spectrum disorder, expressive/receptive language delays, phonological disorders, articulation disorders, and those who require AAC devices, both low and high tech.
In addition to working at Speech & Hearing Associates, Brigitte works in a public school setting with children ages 3-5. She conducts comprehensive speech and language assessments, utilizes formal and informal assessment tools to formulate high quality goals, and provides evidence-based therapy to preschool students. 
Brigitte strives to create a safe, nurturing learning environment and works closely with parents and caregivers to meet the needs of the patient while making progress towards outlined goals. She believes that by incorporating the interests of the patient, speech therapy should be fun, engaging, and meaningful.
Brigitte is licensed to practice in the state of New Jersey, has her Speech Language Specialist certificate to work in public schools, has her Certificate of Clinical Competence (CCC) from American Speech Language Hearing Association (ASHA), is PECS Level 1 trained, has received and ASHA ACE award for demonstrating commitment to lifelong learning.