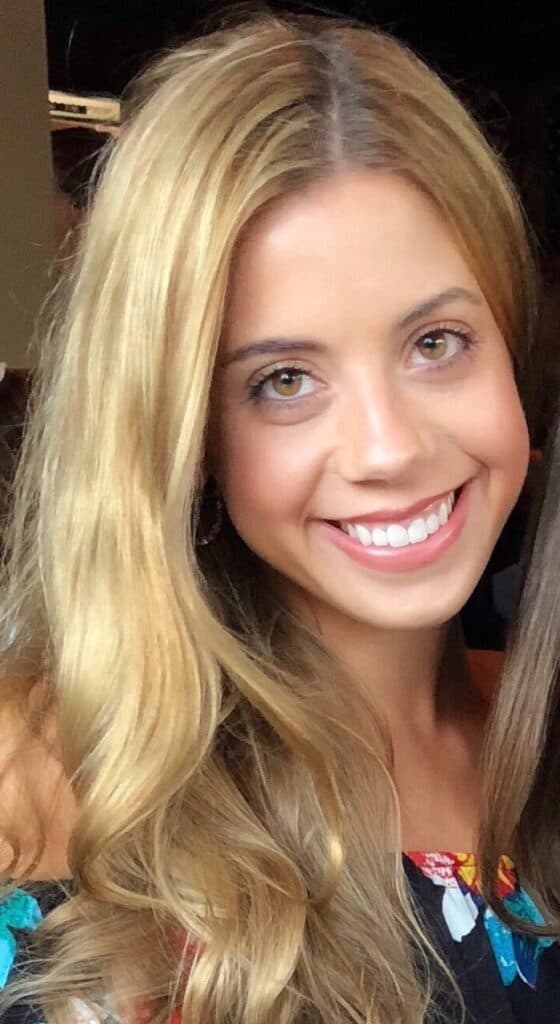 Alexa McCaffrey
Speech-Language Pathologist
Alexa is a speech language pathologist who earned her Bachelor's degree in Linguistics with minors in Psychology and Dance from Montclair State University and her Master's degree in Speech Language Pathology from Seton Hall University.
Throughout her clinical training, Alexa gained experience evaluating and treating both the pediatric and adult populations in the public school, private practice, and outpatient therapy settings. However, as a licensed clinician a great deal of her experience has been working in public education with children diagnosed with a range of diagnoses, such as autism spectrum disorder, Down syndrome, attention deficit hyperactivity disorder, pragmatic language disorder, mixed receptive and expressive language disorder, and speech sound disorder. Alexa also has extensive experience treating children with complex communication needs, where Augmentative and Alternative Communication (AAC) is needed. She has worked with children who utilize both low-tech (i.e., static boards, PECs) and high-tech speech generating devices (i.e., iPad). Alexa also has training and experience in the theories of Applied Behavioral Analysis (ABA).
Alexa is licensed to practice speech-language therapy in the state of New Jersey and holds a Speech Language Specialist certification from the New Jersey Department of Education. She also holds a Certificate of Clinical Competence from the American Speech and Hearing Association (ASHA).